Greetings from Oriental Journeys
We welcome all the travelers and adventure enthusiasts to enjoy your holidays in the lap of Holy Himalayas. We have established Oriental Journeys after more than two decades of experiences in guiding tourists for trekking and mountaineering in Nepal's Himalayas. We offer various travel packages to fit all type of traveler willing to make their holidays memorable.Our team has specialized trekking and mountaineering guides, Yoga Masters, Reiki Healers, experienced birdwatchers, art & architecture specialists and culture experts. Similarly, we are committed to providing quality travel services within Nepal and neighboring countries: India, China-Tibet,  Bhutan and other parts of Asia. Oriental Journeys brings you the best Oriental Tours. Our hand-picked itineraries for Trekking, Mountaineering, Cultural Tours, Peak Climbing, Day Tours, Multi-Country Tours, Yoga & Meditation Tours and Wildlife Safaris cover everything and anything you could possibly wish to taste in the different corners of the globe.'Life is a Journey' but we are committed to making Journey of your lifetime.
View more
Oriental Journeys, THE PIONEER OF
Trekking and Expeditions in Nepal
Founded in 1997, Oriental Journeys is an award-winning responsible adventure travel and trekking company specializing in trips.
240 Staff members
15 Years of Excellence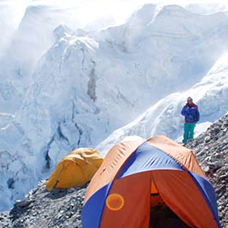 Responsible Travel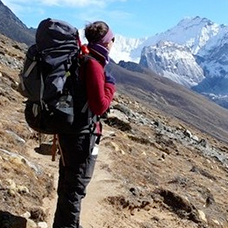 The Mountain Guy 2014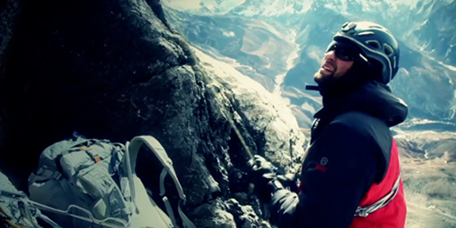 Recommended on Lonely Planet