Our Team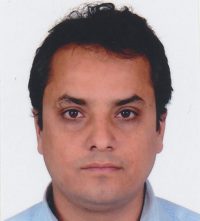 Machhindra Acharya
Team Leader / Cultural Guide
Experience since 1999
Himself a traveler, leader in many disciplines, Machhindra Acharya has been working in Nepal's Mountain tourism sector in different roles. He leads the team of Oriental Journeys. He develops trekking /travel programs for travel enthusiasts. As a trek leader, he has been guiding trekking groups in the mountain destinations of Nepal. Additionally, he keeps a wide knowledge of UNESCO heritage sites, religion, culture, feasts and festivals of Nepal. He has got long experience as a tourism entrepreneur in Nepal. Beside his professions works, he had successfully led several welfare and trekking trail reconstruction projects in remote mountain destination of the country. Mr. Acharya is involved in several social organization as key person. Currently, he is the Vice President of Change for Health (Nepal), a non-government organization working in healthy living initiatives for general public.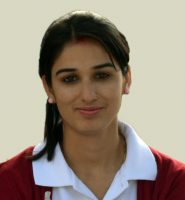 Radhika Thapa
Director
Experience since 2009
Radhika is the Director of the company. She has been fully evolved in the tourism business since 2009. She has completed her Master's degree in English literature, Post Graduation in Social Science and a Bachelor degree in Law. Having the background of Social and tourism research, she develops the marketing plans, organizes destination research and customizes travel itineraries. Herself a travel lover, she loves travelling to nooks and corners of the country. Additionally, she looks after the legal issues of the company.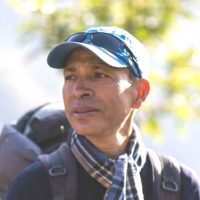 Aneel Mahat
Senior Trek Leader
Experience since 1998
Born in the hilly region of Nuwakot, Mr Mahat is a senior trek leader at Oriental Journeys. He is one of the vital pillars of company and inputs in the issues regarding travel consultations. Each year, he leads hundreds of people to the mountain for trekking and adventure tours. He owes a wide knowledge of Mountains, mountain people and their cultures.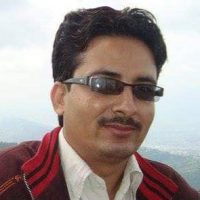 NL Khanal (Nabin)
Representative, United Arab Emirates
Mr Khanal as a very energetic person is one of the precious assets of Oriental Journeys team. He has been working as a representative for UAE since 2014. He is a graduate of Economics and Business Studies. Mr Khanal has a passion for traveling to different places. He has been looking after the Arabian Markets on behalf of the company. 
Email : nlkhanal@orientaltreks.com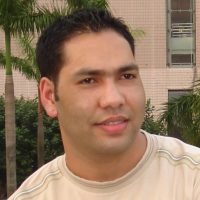 Ram KC
Finance Head
Mr KC is responsible for financial management in the company. He is a team member since the establishment of the Oriental Journeys. He is a graduate from Tribhuvan University in Finance  & Accounting. Besides his professional expertise, he has travelled to several countries of the world as a passionate traveller. As a frequent traveller, Ram has visited Hong Kong, Singapore, Thailand, Malaysia, Japan, Vietnam, China, Taiwan, Dubai, Qatar, and India. His experiences as a traveller have contributed us in managing our trips, exploring new destinations and promoting them among the potential markets. 
Email: ramkc@orientaltreks.com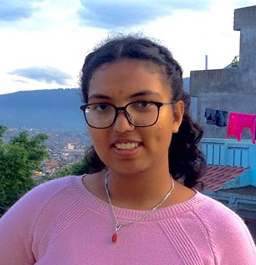 Prabina Chaulagain
Content Writer
As a young and energetic member of Oriental Journeys, Prabina Chaulagain holds an impressive personality. She prepares contents for the organization's website and other general use. Besides that, she is a good blogger, an amateur painter, and often travels herself to different destinations to explore the exotics of nature. She sees her career as a travel writer and enthusiast traveller. In addition, she love social service and involved in Nepal Scouts. So often, she serves the people during the festival time and in need with her team from Nepal Scouts.